Next Self-Transformation Seminar

Sept. 20, 26 & 27, 2015, (Sunday, Saturday, Sunday) 9am-6pm
Theosophical Society, 1 Iba St., Quezon City
Registration Fee: P1,500 (lunch & handouts)
A seminar on self-awareness, handling stress and emotional distress, effective relationships, meditation, daily awareness, value clarification and integration, health, transcendence, self-mastery.
(Click poster below to enlarge)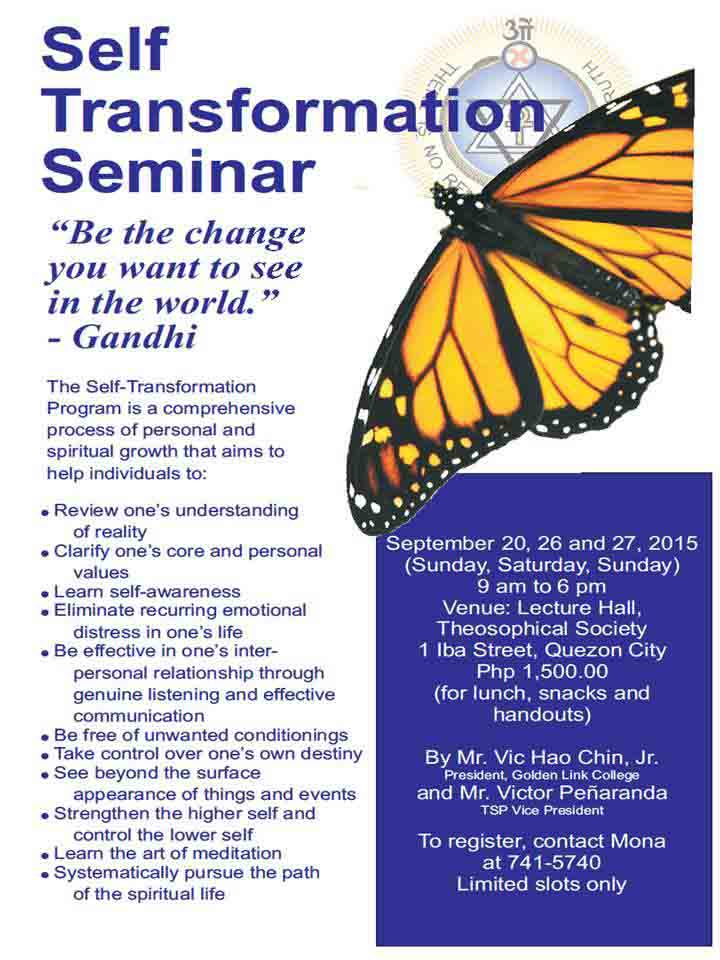 Senator Shahani is Guest Speaker at Golden Link Graduation
| | |
| --- | --- |
| Former Senator Leticia Ramos Shahani will be the Guest Speaker at the Commencement Exercises of the College Department of Golden Link College Foundation on March 26, 2015 at 4pm. | |
Senator Shahani has served as Assistant Secretary General of the United Nations and President Pro-Tempore of the Philippine Senate. She is the sister of former Philippine President Fidel V. Ramos.
Members and friends are invited to the graduation ceremonies of Golden Link. For the schedule of the other graduation programs of all theosophical schools, see the webpage of Golden Link College.
---
New Release!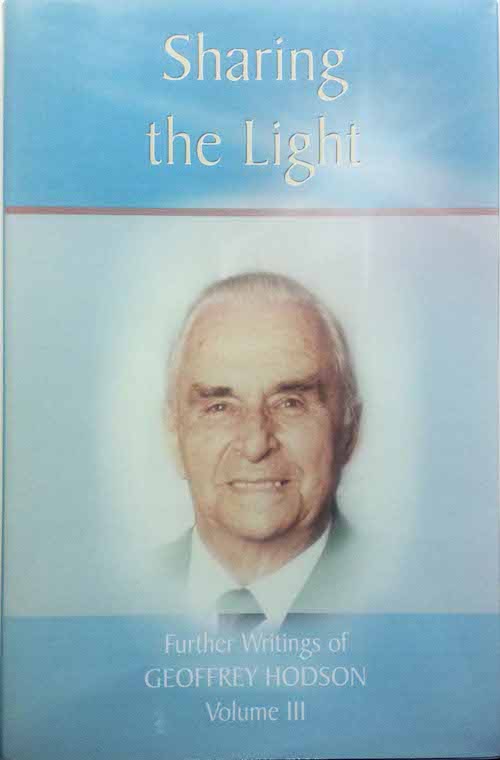 Sharing the Light
Further Writings of
Geoffrey Hodson
Vols. III

---
---
Facebook: Theosophical Society in the Philippines
Yahoo group - Email to: tsplodges1122@yahoogroups.com
Facebook: Theosophical Society Cebu
Facebook: Theosophical Society Leyte
Facebook: Theosophical Society Iloilo Lodge
---
To be true, religion and philosophy must offer the solution of every problem.
-- Letter from the Mahachohan
---
2015 National Convention in Cebu City with Mahendra Singhal as special guest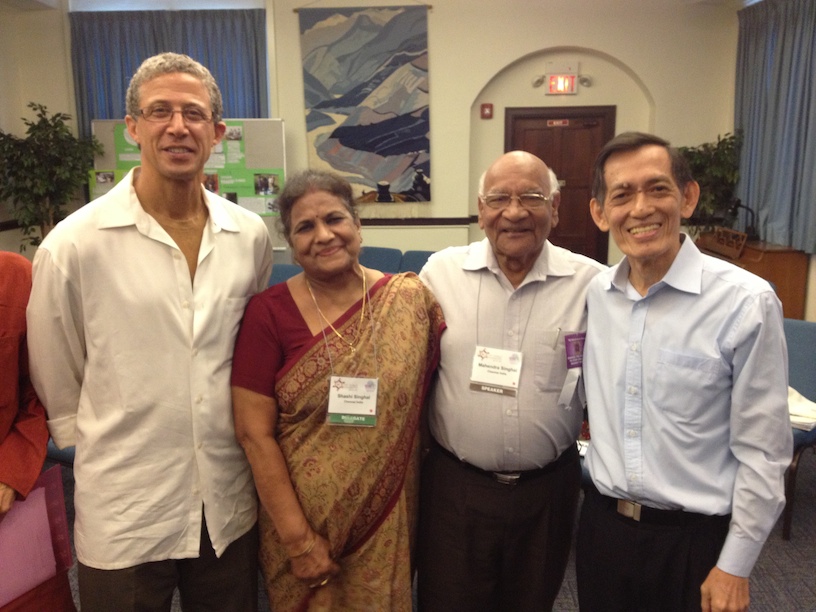 The next national convention of the Theosophical Society in the Philippines will be Betania Retreat House in Cebu City on Nov. 20-22, 2015. We were informed by Bro. Mahendra Singhal, past international Vice President of the TS, that he will be coming to attend the convention. He will be our special guest speaker. The photo above shows Bro. Singhal and his wife, Shashi, (2nd and 3rd from right) with Pres. Tim Boyd (left), international president, and Vic Hao Chin (right) during an event in Wheaton. The theme of the convention is "Making Theosophy Relevant to Personal and Social Life."
The convention will be followed by a 2-day training session for facilitators of the Self-Transformation Seminar.
---
New National Officers: 2015-6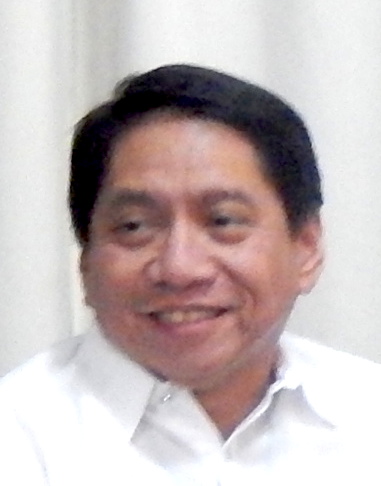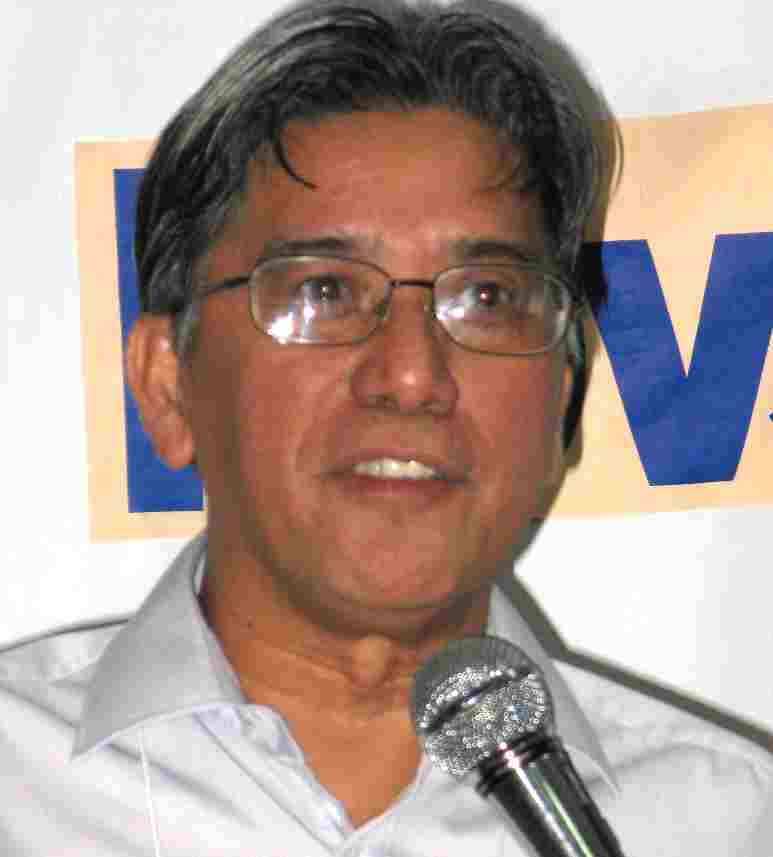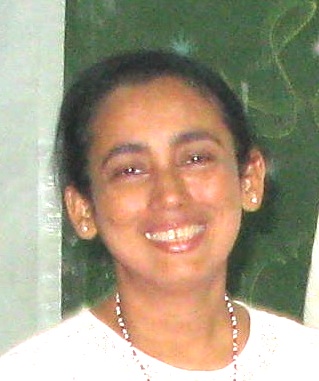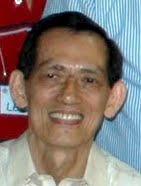 The Board has elected last January 5, 2015, the national officers among the trustees chosen last national convention. The executive officers whose photos are shown above (left to right) are: President: Dr. Roselmo Doval-Santos; Vice-President: Victor Penaranda; Treasurer: Rekha L. Nahar; Secretary: Atty. Flor Garcia. The three trustees are (3rd row, left to right): Vic Hao Chin Jr., Saturnina (Bebot) Rodil and Charlton Romero. They will serve for two years.
---
Philippine Typhoon Relief Operations Update
April 29, 2014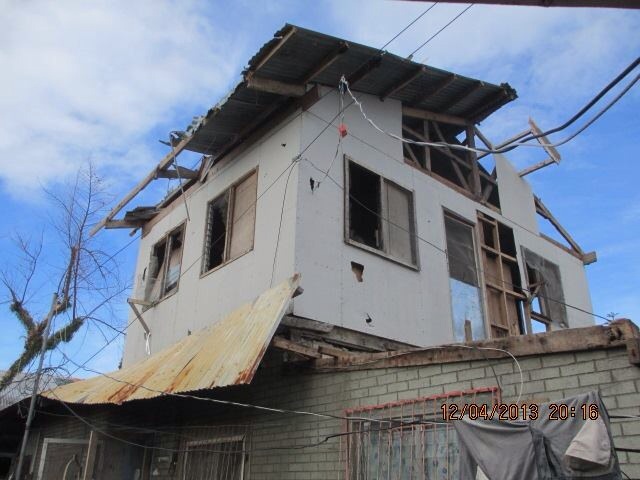 More constructional materials, food and financial aid were distributed by the Theosophical Order of Service to the victims of typhoon Haiyan (Yolanda) in Eastern Samar, Tacloban, Ormoc, Palompon and the north district of Iloilo.
Click here for latest update and more photos
Theosophy Search Engine
Search from more than 1,000 theosophical books and articles online on any subject on theosophy including from the books of Blavatsky, Mahatma Letters, Besant, Judge, Purucker, Damodar, Olcott, etc.. Enter a keyword and click on "Search":

<!script src="http://gmodules.com/ig/ifr?url=http://www.google.com/coop/api/004768694113123312278/cse/rz2fbgwmo8c/gadget&synd=open&w=320&h=75&title=theosophy+search+engine&border=%23ffffff%7C3px%2C1px+solid+%23999999&output=js"> <! end of Search engine>

<!div class="indexstyle" align="left">
Events Photo Gallery

News and Developments
in the Philippine Section

---
Free Correspondence Course on Theosophy
With downloadable texts and references

---