Welcome to the Theosophical Society in the Philippines
National Officers: 2015-7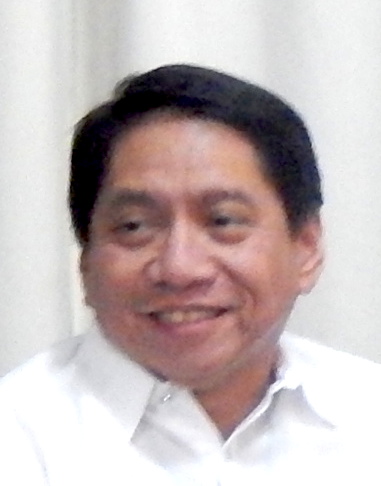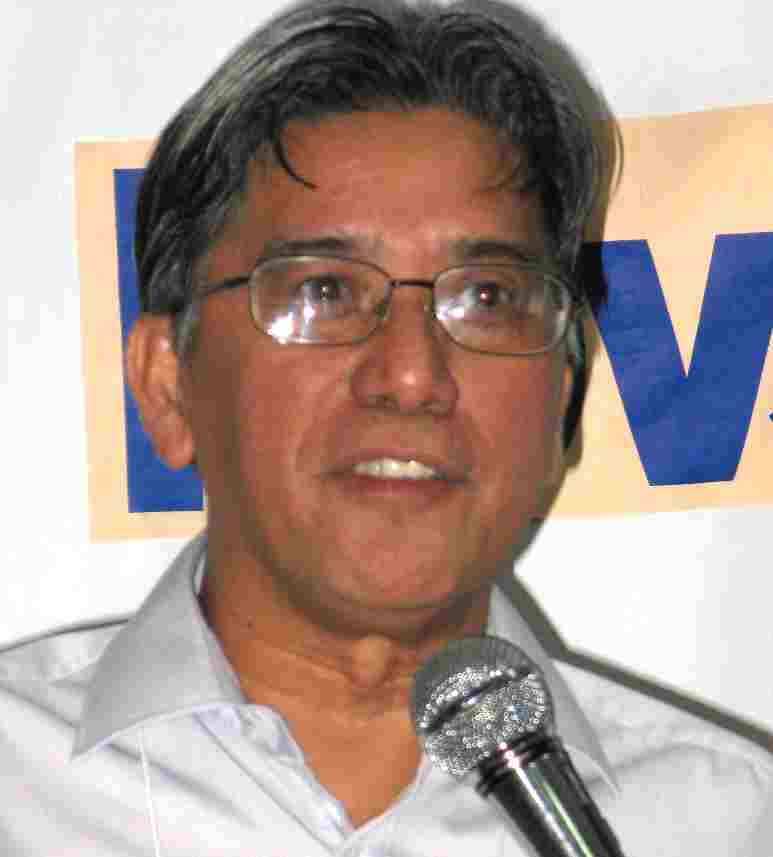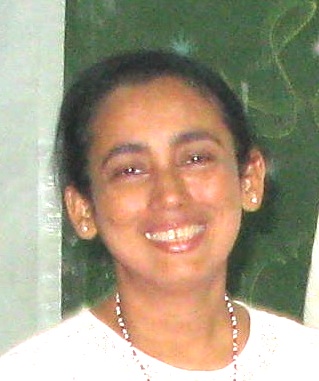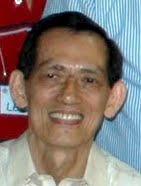 Former TS International Vice President Mahendra Singhal speaks at the National Convention of the TS in the Philippines in Cebu last Nov. 20-22, 2015.
---
New Release!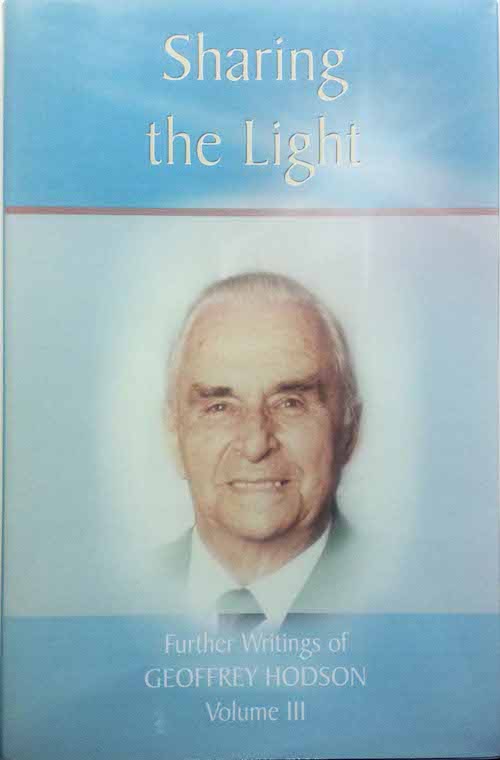 Sharing the Light
Further Writings of
Geoffrey Hodson
Vols. III

---
---
Facebook: Theosophical Society in the Philippines
Yahoo group - Email to: tsplodges1122@yahoogroups.com
Facebook: Theosophical Society Cebu
Facebook: Theosophical Society Leyte
Facebook: Theosophical Society Iloilo Lodge
---
Free Correspondence Course on Theosophy
With downloadable texts and references

---
Events Photo Gallery
News and Developments
in the Philippine Section

---
Theosophy Search Engine
Search from more than 1,000 theosophical books and articles online on any subject on theosophy including from the books of Blavatsky, Mahatma Letters, Besant, Judge, Purucker, Damodar, Olcott, etc.. Enter a keyword and click on "Search":

<!script src="http://gmodules.com/ig/ifr?url=http://www.google.com/coop/api/004768694113123312278/cse/rz2fbgwmo8c/gadget&synd=open&w=320&h=75&title=theosophy+search+engine&border=%23ffffff%7C3px%2C1px+solid+%23999999&output=js">
---
To be true, religion and philosophy must offer the solution of every problem.
-- Letter from the Mahachohan

<! end of Search engine>
This Encyclopedia contains all the articles of the printed Theosophical Encyclopedia published by the Theosophical Publishing House, Manila. In addition, new articles that are not in the printed version are continually being added. Many of the articles are also being updated.
Go to Theosopedia
---
TSP IN PICTURES
Above: Dr. Roselmo Doval-Santos, President of the TS in the Philippines, speaking before retired justices of the Supreme Court of the Philippines last Feb. 24, 2016 on "Spiritualizing Medicine."
Above: The Self-Transformation Seminar conducted last Feb. 20-21, 2016 at the Chinese University of Hong Kong by Vic Hao Chin Jr.
Above: Victor Penaranda, Vice President of the TS in the Philippines, during the annual convention of the TS in New Zealand, where he was invited as the guest speaker last January, 2016.
Above: Justice Flery Romero sharing a story during the TSP Yearend Program of the national headquarters last Dec. 20, 2015
Above: Participants in the School of the Wisdom in Adyar, India, conducted by Vic Hao Chin Jr. at the international headquarters from Dec. 2-12, 2015.
Above: Participants in the Facilitators' Training Program for the Self-Transformation Seminar on Nov. 23-24, 2015 in Cebu City

Above: Bro. Singhal addressing the TSP national convention in Cebu City last Nov. 20-22, 2015
Above: Members welcoming the newly inducted members during the convention
Above: A mindfulness training session with Golden Link College students conducted by Bro. Phap Kham of the Plum Village Community