National Convention
to be held in Quezon City
The next National Convention will be held at the National Headquarters at 1 Iba St., Quezon City on Nov. 21-23, 2014. The theme is "Theosophical Practices Amidst Poverty, War, Corruption and Environmental Degradation." This convention will also hold the biennial election of the board of trustees.
---
Mr. Tim Boyd, the new
International President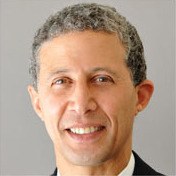 We greet and congratulate the new international President of the Theosophical Society, Bro. Tim Boyd, who concurrently serves as the president of the TS in America.
Bro. Tim was elected with 62.9% of the votes cast. He is the 8th president of the TS in 139 years, and will serve for 7 years.
---
Rep. Leni Robredo is Speaker of Golden Link College Graduation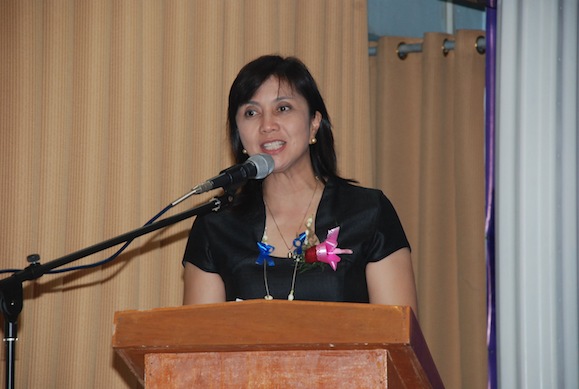 Golden Link College held its 2014 Commencement Exercises with Rep. Leni Robredo as the guest speaker last April 4, 2014. The college department had fourteen graduates with two magna cum laudes and one cum laude. The preschool, elementary and high school graduation programs were also held last March 29 and 30, 2014.


---
Theosophy Search Engine
Search from more than 1,000 theosophical books and articles online on any subject on theosophy including from the books of Blavatsky, Mahatma Letters, Besant, Judge, Purucker, Damodar, Olcott, etc.. Enter a keyword and click on "Search":

<!script src="http://gmodules.com/ig/ifr?url=http://www.google.com/coop/api/004768694113123312278/cse/rz2fbgwmo8c/gadget&synd=open&w=320&h=75&title=theosophy+search+engine&border=%23ffffff%7C3px%2C1px+solid+%23999999&output=js"> <! end of Search engine>