Philippine Typhoon Relief Operations Update
April 29, 2014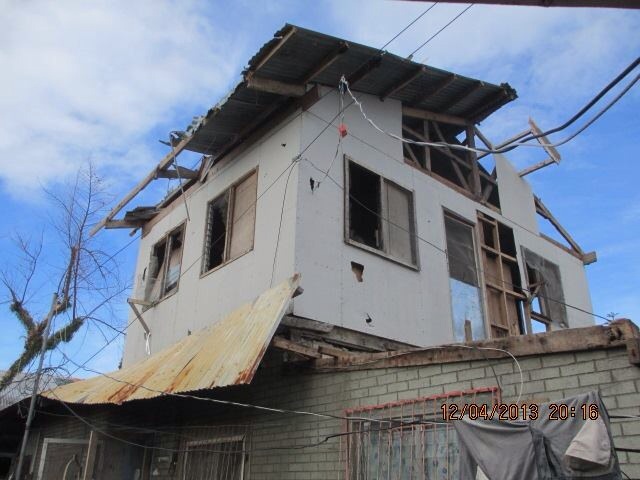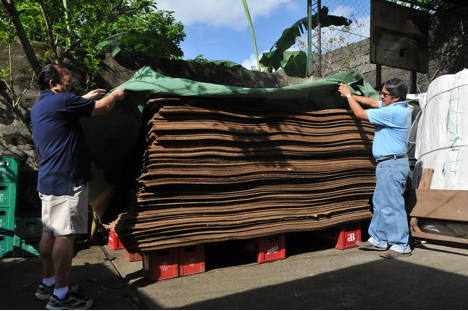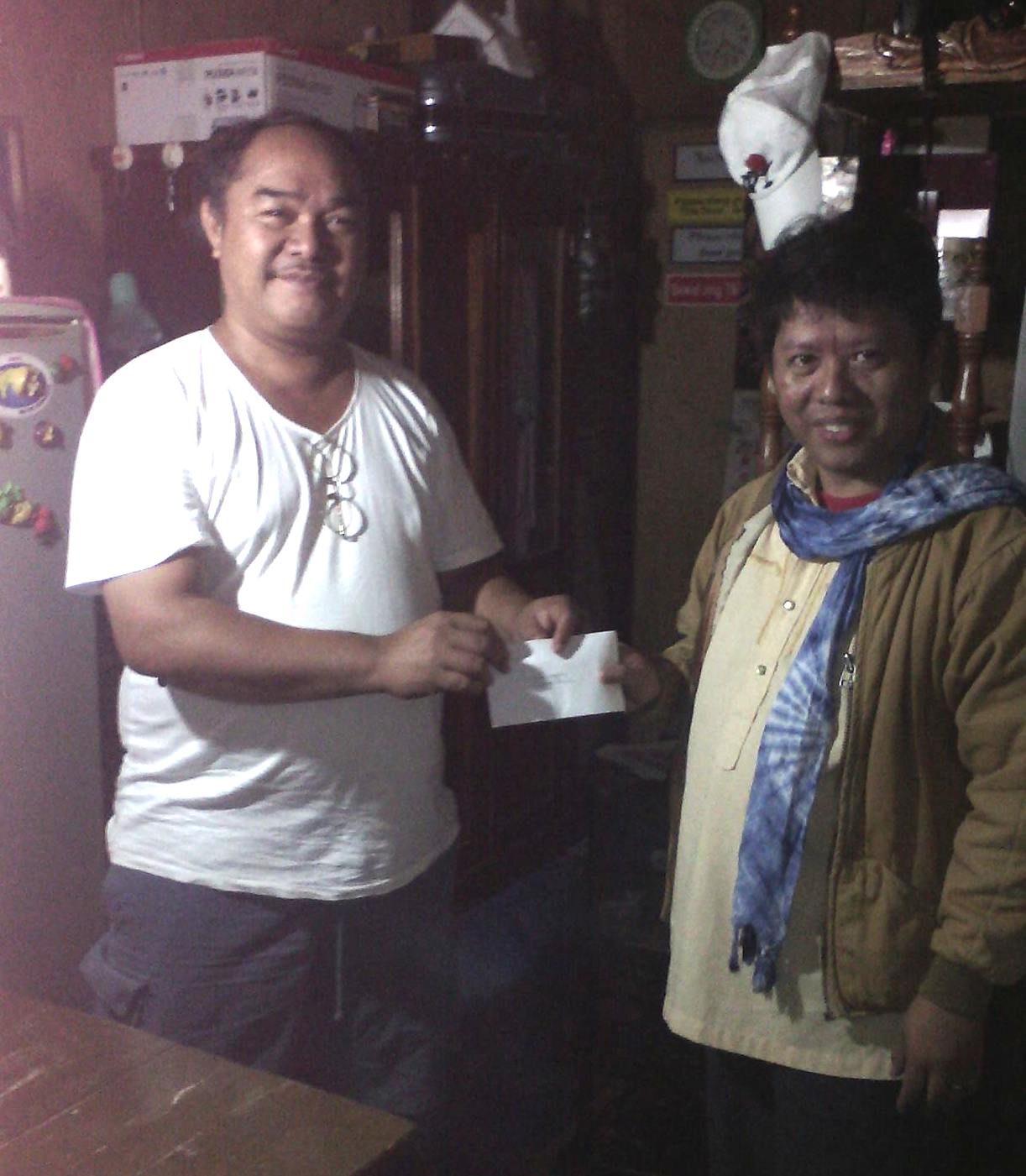 More constructional materials, food and financial aid were distributed by the Theosophical Order of Service to the victims of typhoon Haiyan (Yolanda) in Eastern Samar, Tacloban, Ormoc, Palompon and the north district of Iloilo.
Click here for latest update and more photos
---
Vismin Convention to be held in Bacolod
The next Visayas-Mindanao Theosophical Federation convention will be held at the Quiet Place, Bogo City, near Bacolod City. The theme is "Education Inspired by the Unity of Life." The theme refers not simply to school education but also dissemination of the ageless wisdom to the public. The registration fee is P2,300 including board and lodging.

---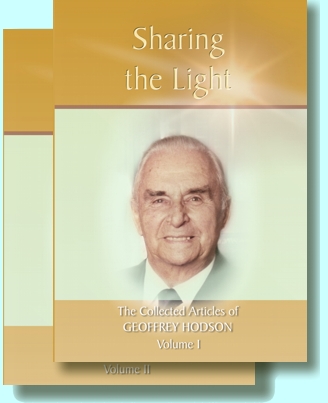 Sharing the Light
The Collected Articles of
Geoffrey Hodson
Vols. I & II

---
Mr. Tim Boyd, the new
International President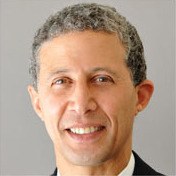 We greet and congratulate the new international President of the Theosophical Society, Bro. Tim Boyd, who concurrently serves as the president of the TS in America.
Bro. Tim was elected with 62.9% of the votes cast. He is the 8th president of the TS in 139 years, and will serve for 7 years.
---
Rep. Leni Robredo is Speaker of Golden Link College Graduation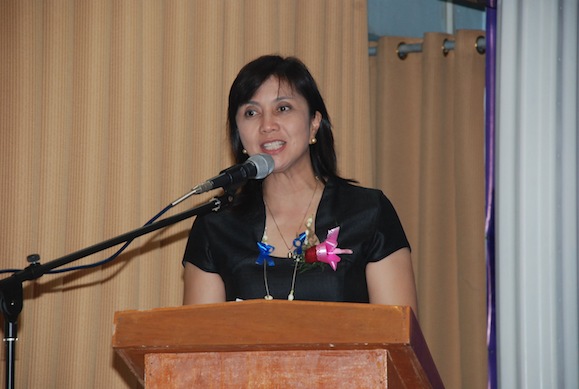 Golden Link College held its 2014 Commencement Exercises with Rep. Leni Robredo as the guest speaker last April 4, 2014. The college department had fourteen graduates with two magna cum laudes and one cum laude. The preschool, elementary and high school graduation programs were also held last March 29 and 30, 2014.


---
Theosophy Search Engine
Search from more than 1,000 theosophical books and articles online on any subject on theosophy including from the books of Blavatsky, Mahatma Letters, Besant, Judge, Purucker, Damodar, Olcott, etc.. Enter a keyword and click on "Search":

<!script src="http://gmodules.com/ig/ifr?url=http://www.google.com/coop/api/004768694113123312278/cse/rz2fbgwmo8c/gadget&synd=open&w=320&h=75&title=theosophy+search+engine&border=%23ffffff%7C3px%2C1px+solid+%23999999&output=js"> <! end of Search engine>

<!div class="indexstyle" align="left">
Events Photo Gallery

News and Developments
in the Philippine Section

---
<!tr>

Join the TSP

and

E-group!

You can join ongoing discussion groups on theosophy and related subjects in Facebook and Yahoogroup:
Facebook: Theosophical Society in the Philippines
This has a series of progressive studies on theosophy, including the Secret Doctrine.
Yahoo group - Email to: tsplodges1122@yahoogroups.com
Facebook: Theosophical Society Cebu
Facebook: Theosophical Society Leyte
Facebook: Theosophical Society Iloilo Lodge
---
To be true, religion and philosophy must offer the solution of every problem.
-- Letter from the Mahachohan
---
Free Correspondence Course on Theosophy
With downloadable texts and references